Souveniers  *  Coffee Mugs  *  T-Shirts  *  Balloons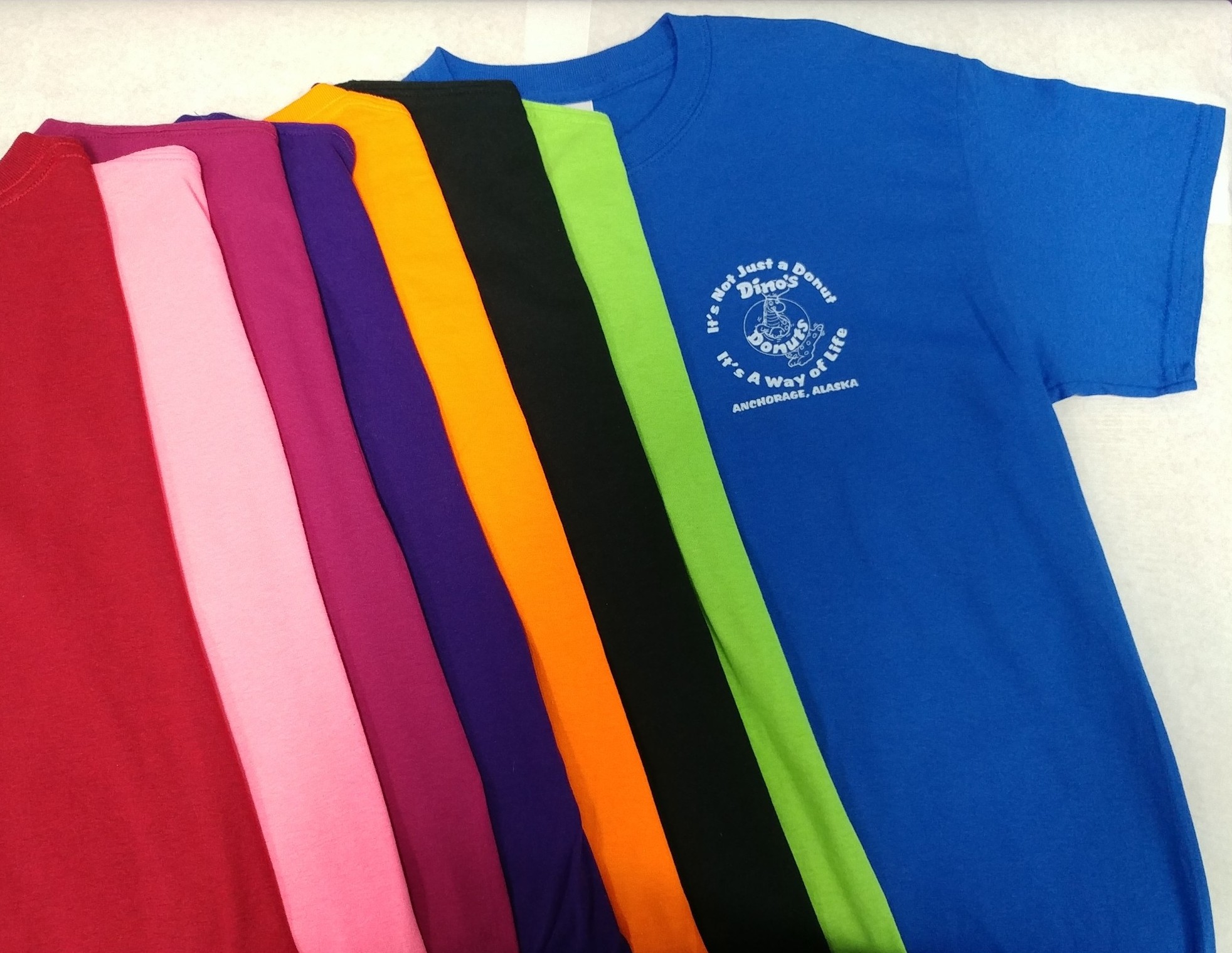 Souvenier T-Shirts – $6.95
Size S to XXXL in assorted colors
Get a free donut when you wear your Dino's T-Shirt in Dino's Donuts!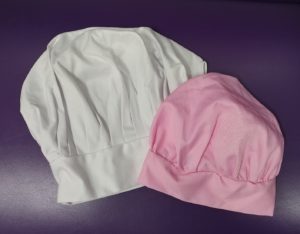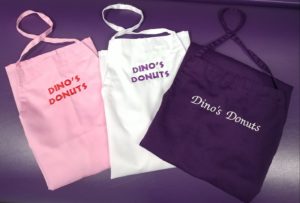 Children's and Adult Aprons & Chef Hats – $6.00 Each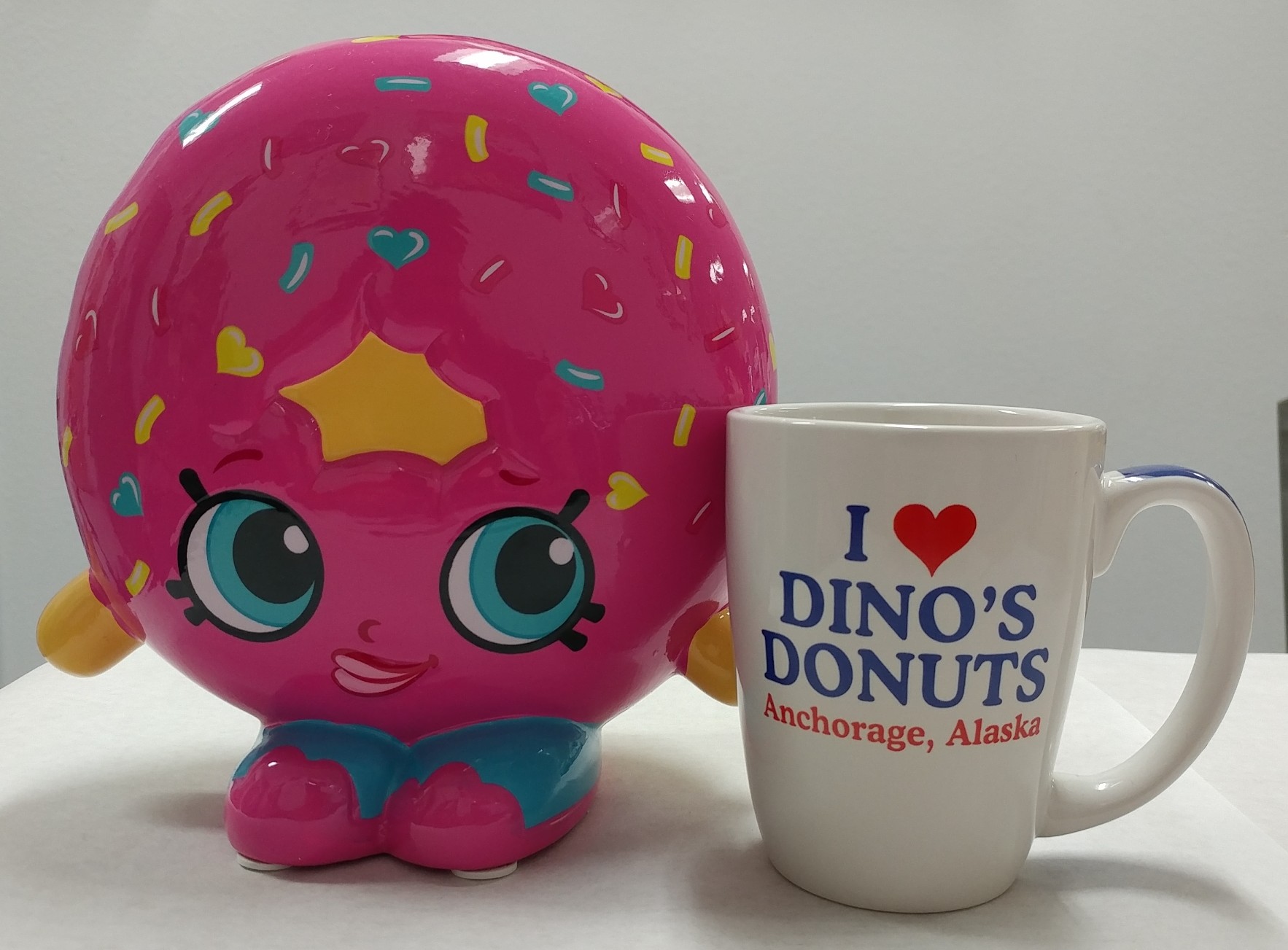 Dino's Donuts Souvenier Coffee Cup – $5.00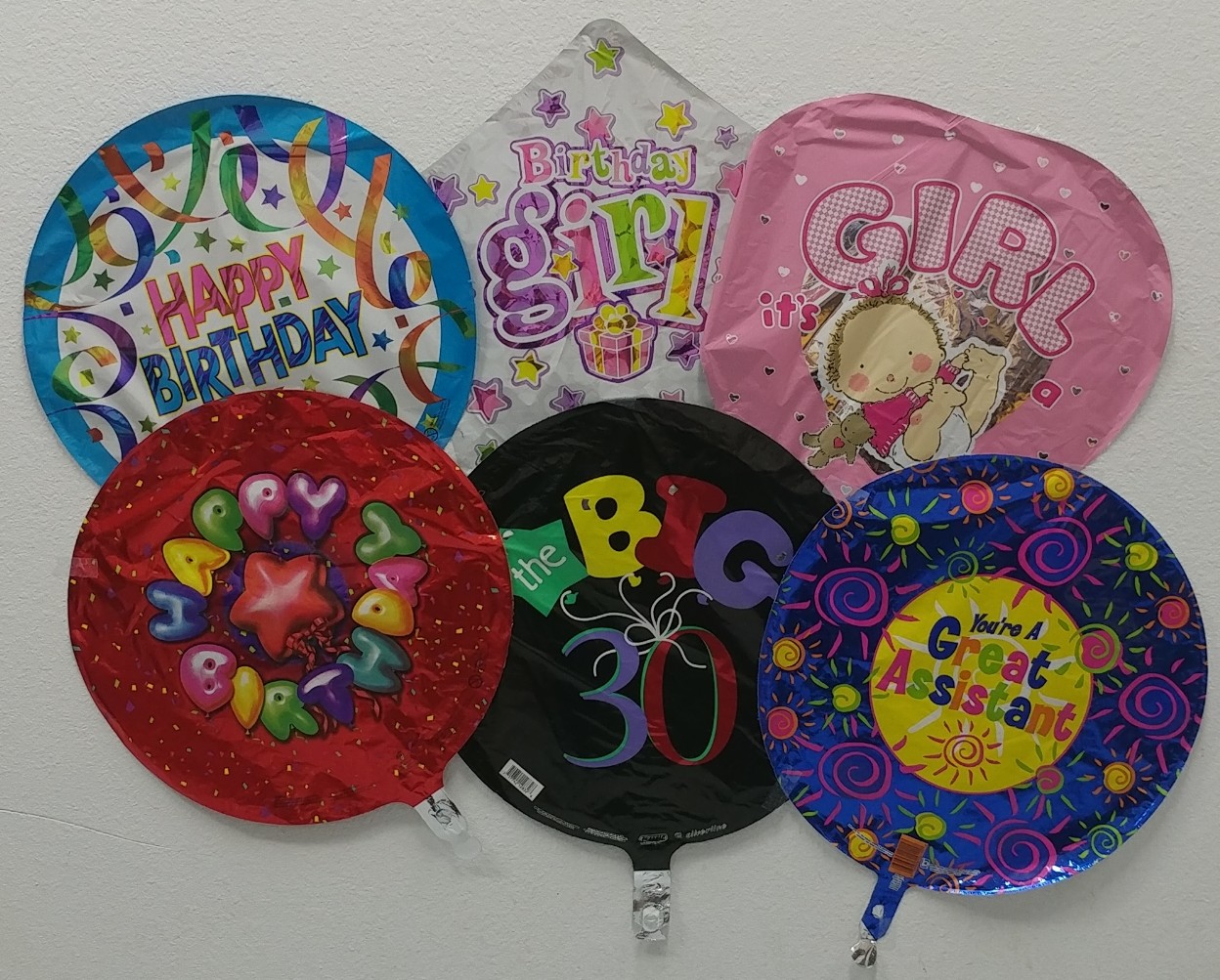 Mylar Balloons – $4.50
Latex Balloons – $1.50
Just Helium – $1.00
Birthdays, Anniversaries, Baby Showers, & Special Occasions.            Bring in your highschool graduation colored balloons to be filled with helium.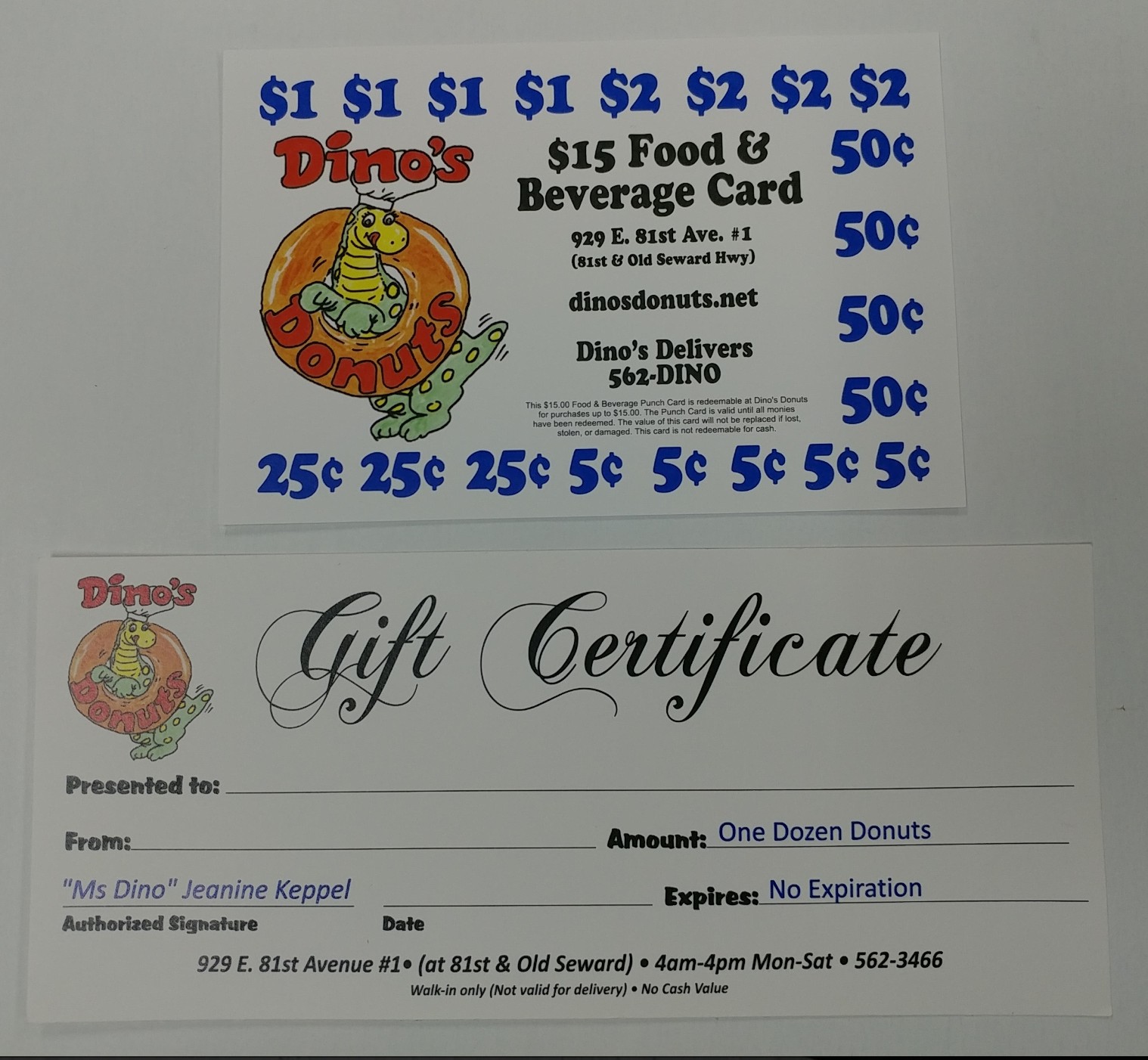 Dino's Donuts Gift Certificates
$15 Dozen Gift Certificate
$15 Food & Beverage Punch Card