Our Lunch Menu and Homemade Soup are Available for Delivery.
Build Your Own Sandwich!
Regular or Toaster Oven Sandwiches includes:
A Scoop of the day Salad, Pickle Spear, & Mint
Sandwich Meal
$9.95
(With Beverage & Chips)
Sandwich
$8.75
Scroll down to choose additional items
Extra meat -$1.00
Build Your Own KIDS lunch pack!
Made on a unglazed yeast donut
Peanut Butter & Jelly (grape, straw, rasp)
Turkey
Ham
Tuna
Chicken Salad
Sandwich includes animal crackers and fruit snack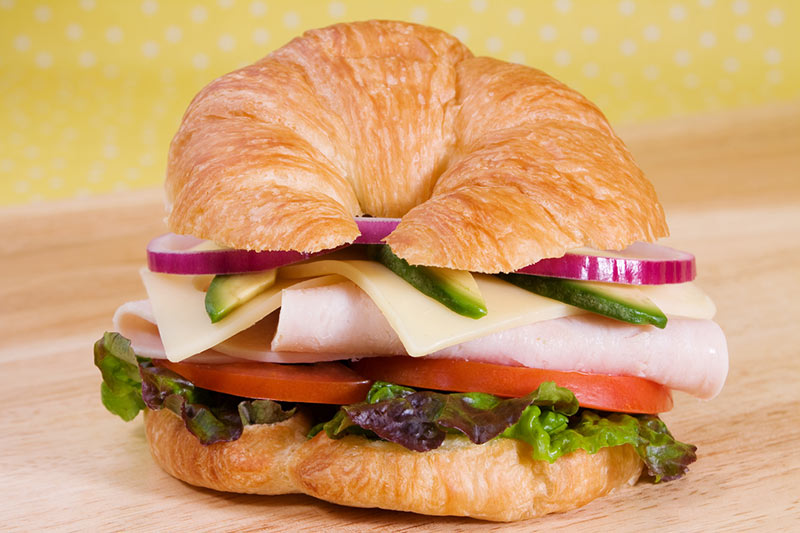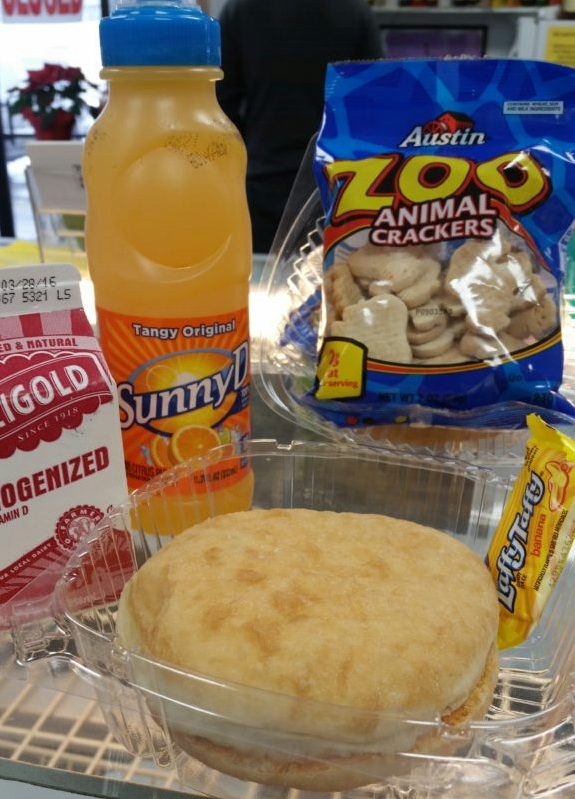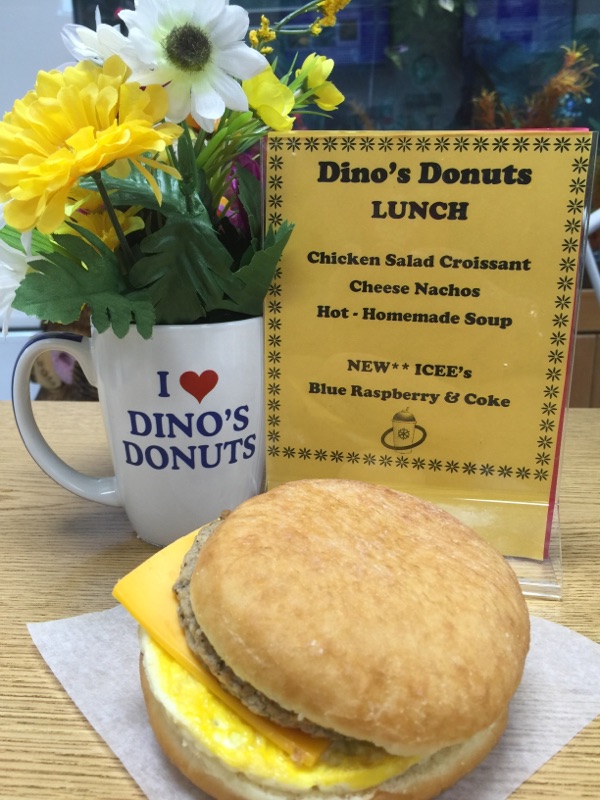 BREAKFAST SANDWICH
$3.75 each
Freshly made Sausage, egg, cheddar cheese on a unglazed yeast donut
Ham & cheddar Breakfast Croissant
Turkey & Swiss Breakfast Croissant
Croissant
Large Tortilla Wrap
Chicken Salad
Ham
BLT (Bacon)
Turkey
Turkey Pastrami
Tuna
Cheddar Cheese
Pepper Jack
Cream Cheese
Cranberry Sauce
Dijon
Honey Mustard
Mayo
Miracle Whip
Mustard
Relish
Spicy Mustard