Lattes, Mochas, Americanos. Chai Teas, Hot Chocolate.
miLK Available in:
Regular

Fat Free

Coconut

Soy

Almond

Rice Milk
Come in or have it delivered with your Donuts or Lunch!
Order your milk preference at no additional charge.
And choose Ghirardelli dark or white chocolate.
All espressos made with a double shot of espresso except for the 20 oz Americano which is made with a quad shot.

Order with or without whip cream at no additional charge.

Extra Shot Espresso +$0.75
Extra Shot of Syrup +$0.25
Extra Chocolate Powder +$0.75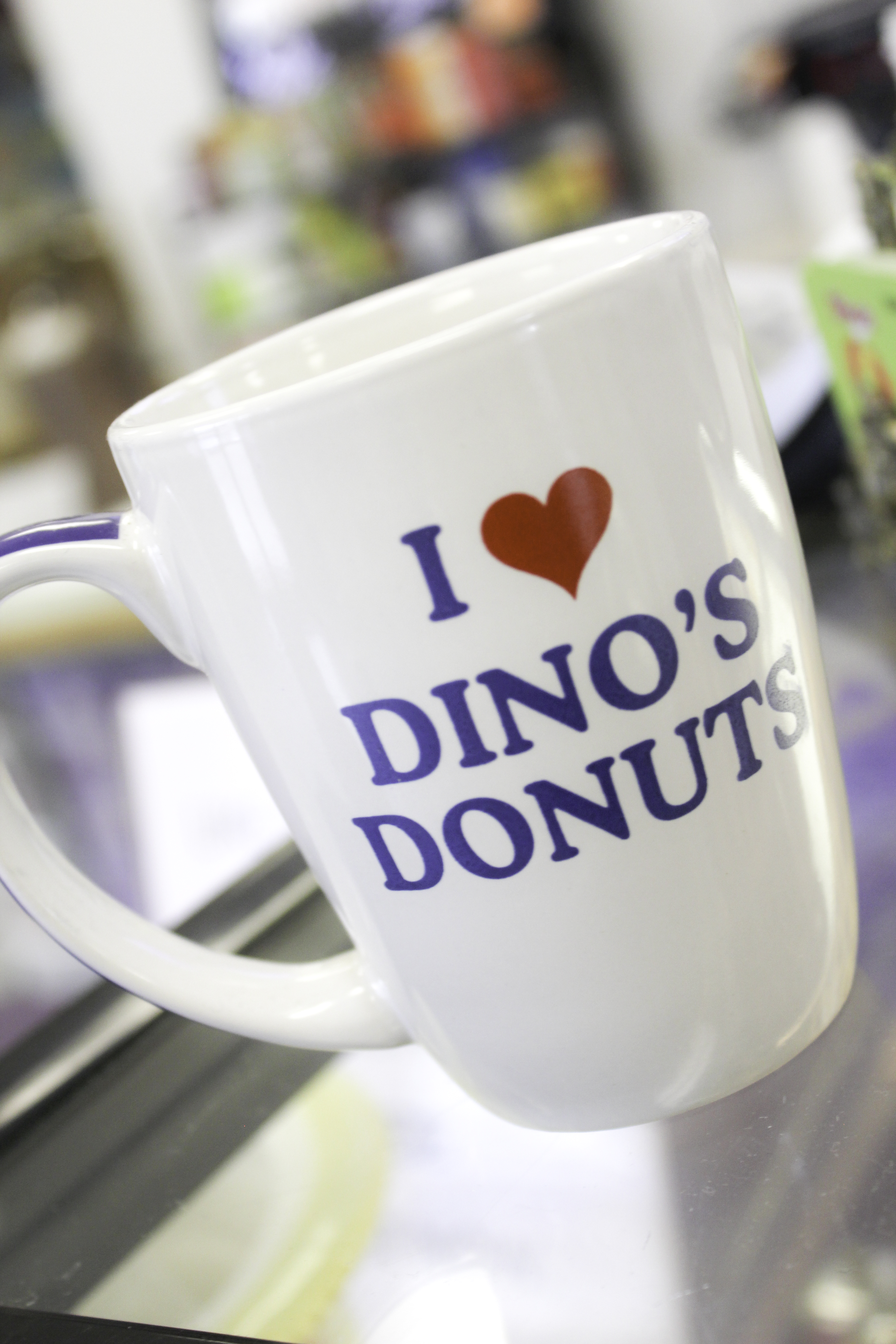 12oz $4.50 each
16oz $4.95 each
20oz $5.45 each
12oz $3.95 each
16oz $4..50 each
20oz $4.95 each
12oz $4.25 each
16oz $5.00 each
20oz $5.50 each
12oz $3.95 each
16oz $4.50 each
20oz $4.95 each
12oz $2.75 each
16oz $3.25 each
20oz $3.75 each
12oz $2.25 each
16oz $2.50 each
20oz $3.00 each
8oz $1.75 each
12oz $3.00 each
16oz $3.50 each
20oz $4.00 each
Oregon or Big Train Vanilla
12oz $3.50 each
16oz $4.00 each
20oz $4.50 each
12oz $1.25 each
20oz $1.85 each
Carafe $13.50 each
(Holds 12 8oz cups of coffee)
12oz $1.85 each
20oz $1.85 each