Lattes, Mochas, Americanos. Chai Teas, Hot Chocolate.
Available in Regular, Fat Free, Coconut, Soy, Almond, Rice, or Hemp Milk.
Come in or have it delivered with your Donuts or Lunch! Many blended drinks to choose from.
Italian Sodas | Red Bull Italian Soda | Big Train Frapps | Real Fruit Smoothies
Order your milk preference at no additional charge.
And choose Ghirardelli dark or white chocolate.
All iced coffee drinks and smoothies are 20 oz.
Order with or without whip cream at no additional charge.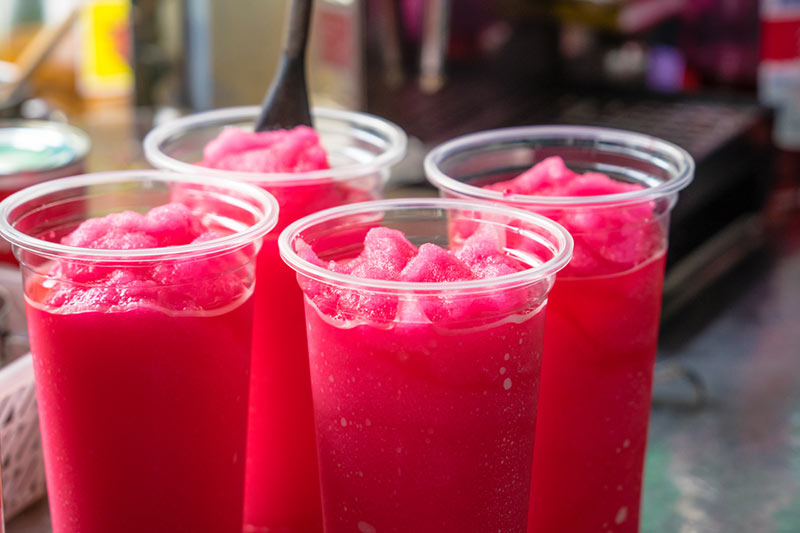 Real Fruit Smoothies
$5.25 each
Pineapple Smoothie
Mango Smoothie
Mixed Berry Smoothie
Strawberry Banana Smoothie
Strawberry Smoothie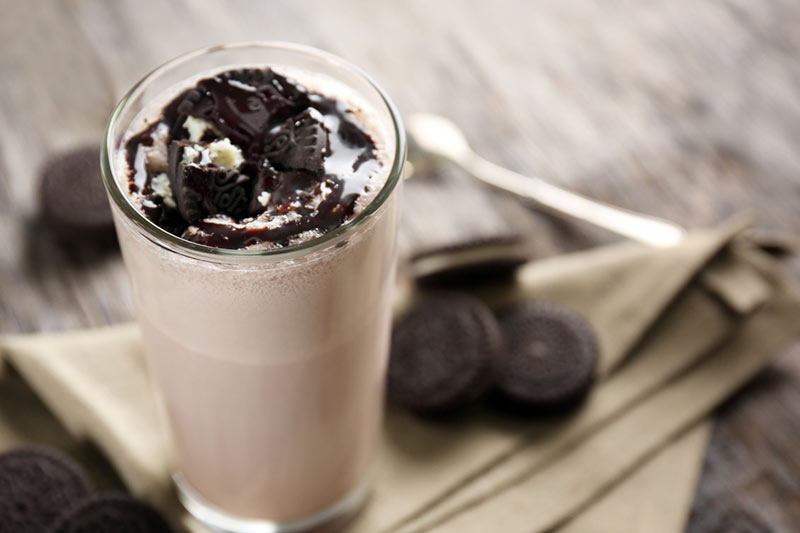 Big Train Blended Frapps
$5.25 each
Cake batter
Caramel Latte
Chocolate Malt
Chocolate peanut butter
Chocolate Mint Mocha
Dolce de Leche
Horchata
Java Chip
Kona Mocha
Mocha
Peanut Butter Chocolate
Pralines 'n' Cream
Pumpkin Spice
Toffee Mocha
Vanilla Chai Tea
Vanilla Latte
White Chocolate Latte
Sugar Free Blended Frapps
Sugar Free Vanilla
Sugar Free Mocha
Big Train Coffee-Free Frapps
$5.25 each
Cookies n' Cream
Cotton Candy
Decaf Mocha
Hazelnut
Mango
Orange Creamsicle
Peaches n' Cream
Strawberry
Vanilla Express
Specify with or without Whipped Cream at no additional charge.