Kids Donut Decorating KIT
Have your own donut decorating Party at home for $12.95 Kit includes: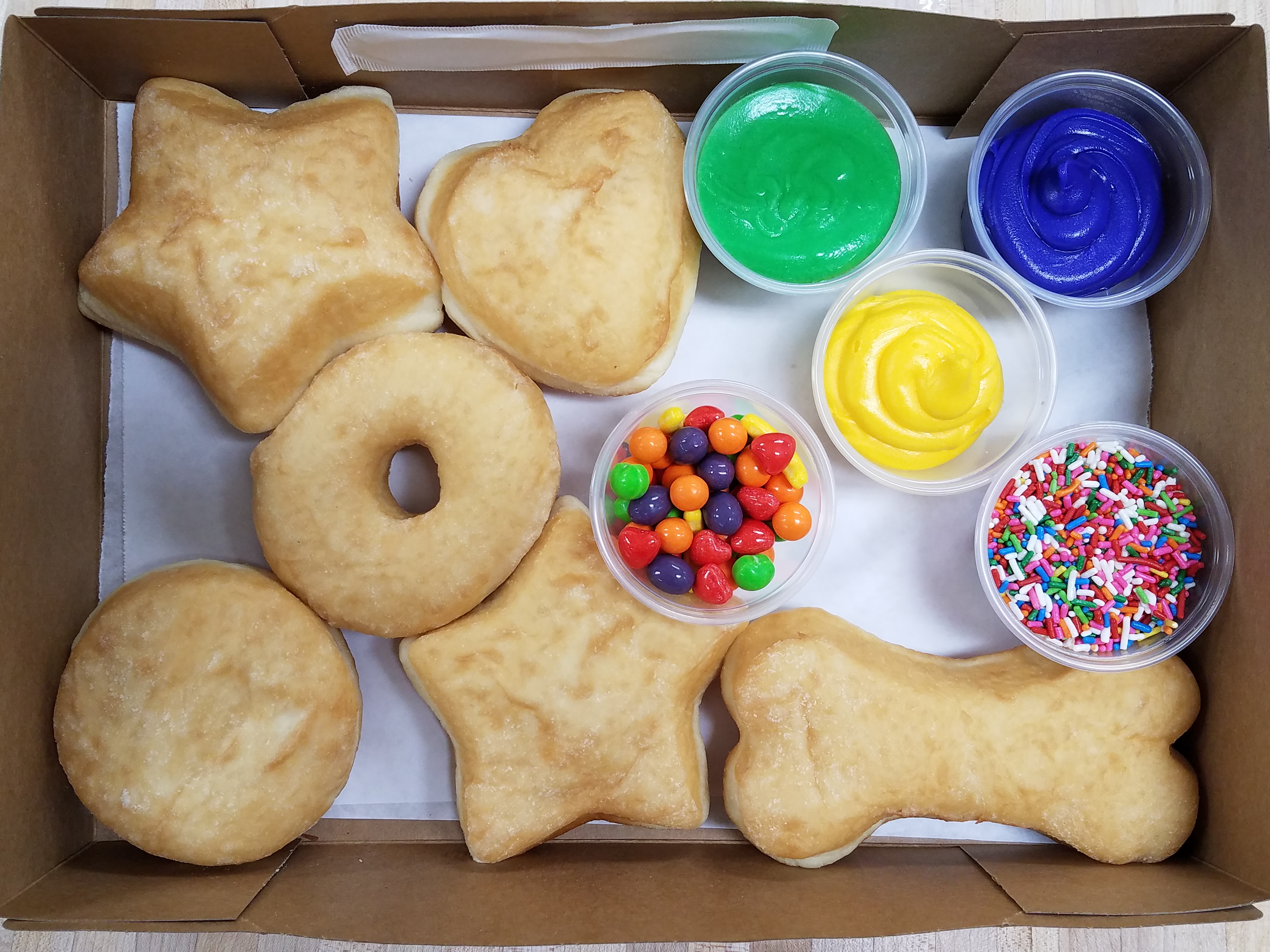 KIDS TAKE & MAKE DECORATING KIT
           Have your own donut decorating party at home for $12.95.                 Your kit will include:
1/2 dozen round yeast donuts or shapes

3 flavors of frosting (your choice)

1 container of Rainbow Sprinkles

1 container of Candy Toppers

1 Spatula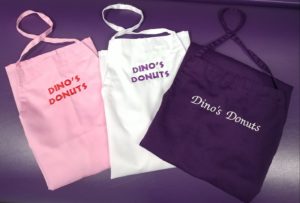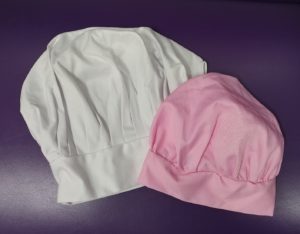 We have children's aprons and chef hats, to give your child the full fun experience as a baker with their decorating kit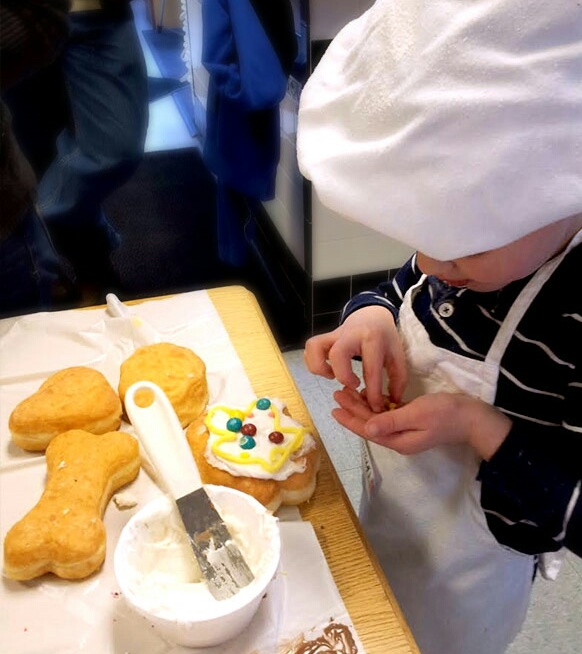 Come for your Birthday or just for fun!
$19.00 per child. Ages 4 years old and up.
We can accommodate up to 24 participants per class.
Classes are held on Saturdays from 4:30pm to 5:30pm.
Call ahead to reserve your space today: 907-562-DINO (3466)
When your child arrives at Dino's for their hour of fun, we will provide a chef hat and apron for them to wear while decorating.
In the first half hour we will roll out and cookie cut donuts with different shapes and sizes.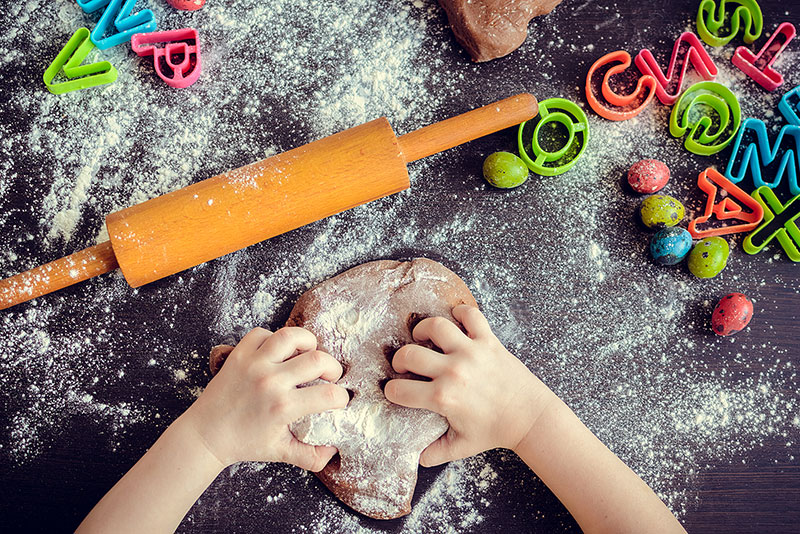 In the second half hour, your child will use their artistic, creative hands and minds to color and decorate 6 plain donuts using our fun, bright colored frosting and assorted candies.
This class is fun for boys and girls of all ages. Bring your boys or girls scout troop, slumber party, sport team, or come for your birthday party. It's an hour of fun! Parents make memories, bring your camera, or cell phone and take photos of your child's fun time.